About Tualatin Valley Painting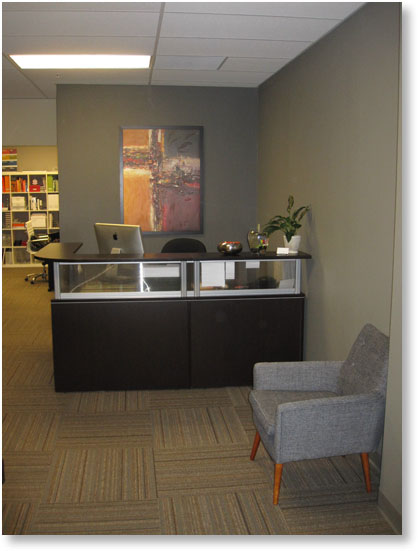 Paint takes shape, provides detail and is the most striking visual charm of the human viewpoint however, these are only the visual aspect of a professional painting job. A truly great custom painting project requires a combination of thorough preparation, excellent communication, and quality workmanship by professionally trained painters.
Our skilled painters at Tualatin Valley Painting take great pride in providing finely crafted finish work and absolute satisfaction to their customers. Every job, no matter what the size is approached with the same level of enthusiasm, professionalism, and pride. Executing our systematic process and meticulous attention to fine detail delivers the beautiful, long lasting painting results that meet and exceed our customers' expectations.
We understand that we are invited guests in and around your home or place of business. Therefore, we conduct ourselves as unobtrusively as possible, all the while respecting and protecting your family or employees and their personal belongings. We always leave your home looking better than when we arrived. That's our promise!
Few can provide this level of customer service, or execute projects with the knowledge and the care as Tualatin Valley Painting.